Swimming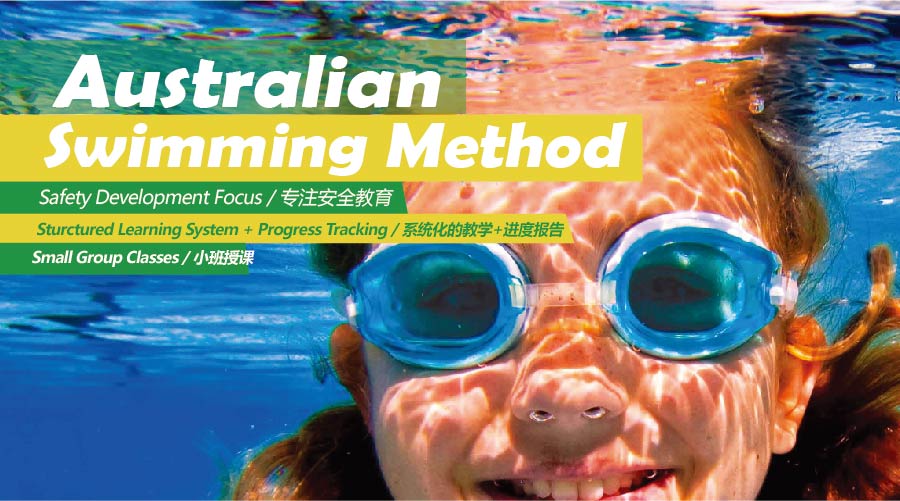 Courage – Blue Program
Students in the Courage - Blue program will focus primarily on water familiarisation, confidence and safety. These students will take part in many fun and safe activities focused on developing initial breathing, floating, basic movement skills and learning to the enjoy the water! Students will progress from receiving instructor assistance to gradually having more independence in the water.
在勇气 -蓝色级别的游泳课程中,孩子们会开始熟悉水中的环境,慢慢建立对于水中活动的自我信心,并学习水中安全的相关技能。在课程中,我们为孩子们设计了很多安全而且充满乐趣的练习,让孩子们在游戏过程中,学习初级的呼吸,漂浮和体验身体在水中的感受,并学习如何在水中控制自己的身体和活动。教练会指导和帮助孩子进行课程中的练习,并鼓励他们逐渐学会独立完成。整个课程将会让孩子们了解水,喜欢水,享受在水中的特别的乐趣。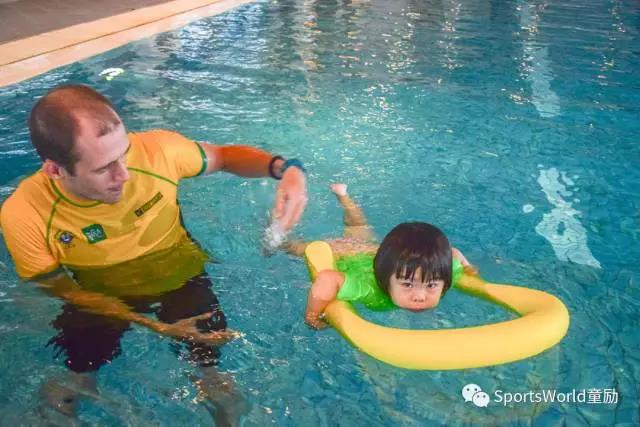 Grow - Yellow Program
Students in the Grow - Yellow program are now taking the first steps to mastering the swimming strokes. Students are now more confident in the water and have demonstrated some level of independent movement. Here they will further develop the floatation, breathing and movement skills developed in the Courage – Blue program. Students will gradually progress from swimming independently over short distances, through to a full 25 meters.
在成长-黄色级别的课程中,孩子将初步接触并开始泳姿的学习。在信心得到提升后,课程中会穿插更多的独立完成的动作练习,相比上一个阶段的课程,练习难度也会相应的增加。教练会在勇气-蓝色级别课程的系统练习的基础上,进行进阶变换,包括各种不同身体位置的漂浮,连续换气,以及泳姿模仿动作练习等。孩子们在这一阶段的课程中,会得到技术和体能的双重训练,从独立游完几米短距离,进步到能完成25米的课程目标。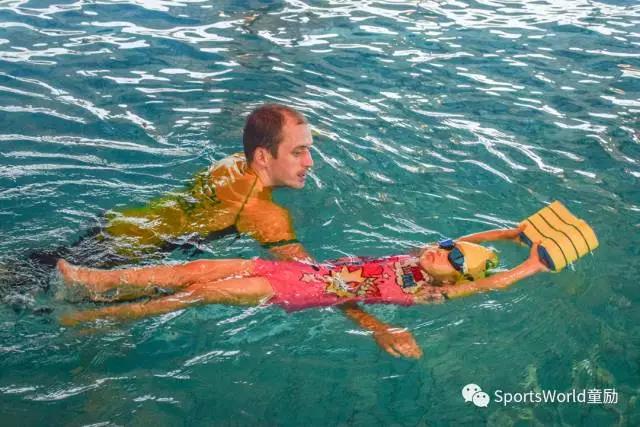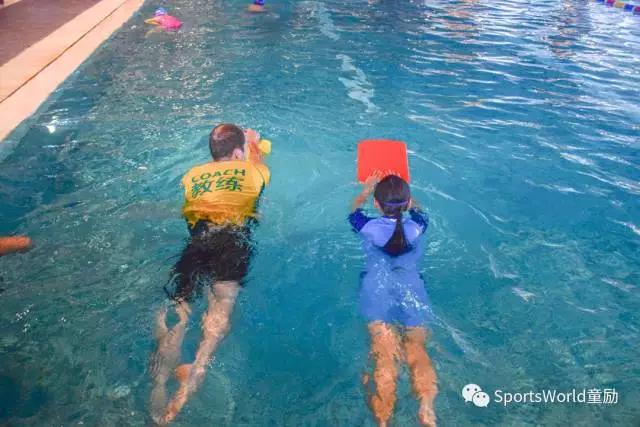 Active - Green Program
Active – Green is final challenge in the program and is for students who have already achieved a competent level of swimming ability. They can already demonstrate correct freestyle and backstroke technique over 25 meters. Basic breaststroke and introductory butterfly have also been introduced. Students in this level will further develop these techniques as well as their endurance. At the same time developing the ability to perform extended survival sequences and survival strokes.
积极-绿色课程是整个课程系统的最后一项挑战啦。进入这个阶段的学生已经拥有了一定的游泳基础和能力,能够以比较标准的自由泳和仰泳动作技术完成25米以上。在蛙泳进入更高阶段课程的同时,蝶泳的练习也加入进课程。该课程旨在完善全部四种泳姿的技术,并提高学生的长距离耐力。在求生技能方面,会学习一些专业的求生的泳姿,练习完成进阶内容。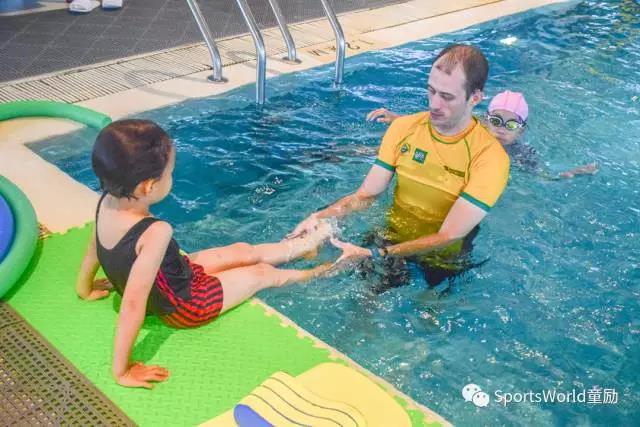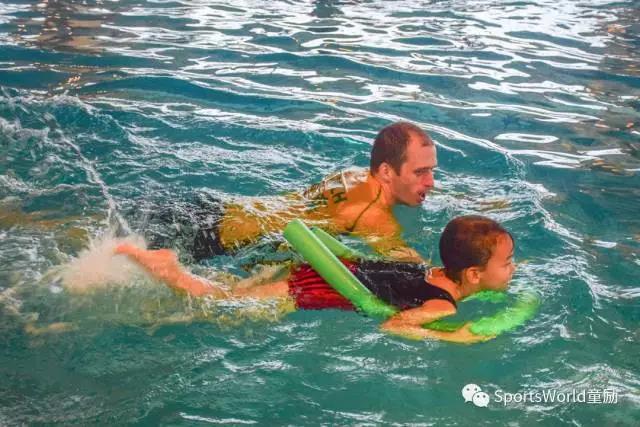 If you want to know more details about the swimming level and locations schedule, please contact our Advisor Team.
具体级别的课程时间请咨询顾问部
Our Austswim inspired program is spilt according to the students ability, there are 3 different programs and a total of 10 different levels.
Want to know what level your child is in? Which program fits the best for your child?
我们的澳洲游泳课程根据孩子的年龄和水平,共分为3个阶段10个级别,想知道您的孩子是什么级别?参加哪一项课程?
Please contact us on 400-005-0806 for a free Level Assessment to figure the best class for your child.
做一次免费的评估课程,选择最适合孩子的课程级别
ADD 地址
【Kerry Sports 浦东嘉里大酒店】
4-5F, NO 1388, Huamu Rd
花木路1388号4-5F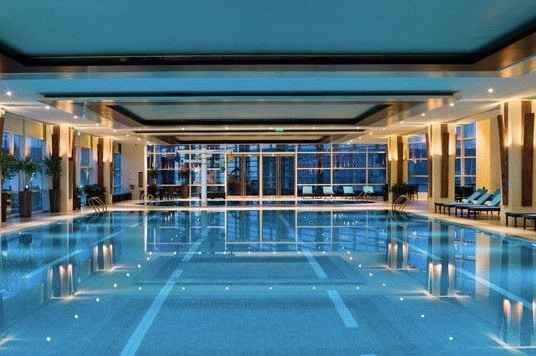 【Central Residence 嘉里华庭】
NO 116, Lane1038, Huashan Rd
华山路1038弄116号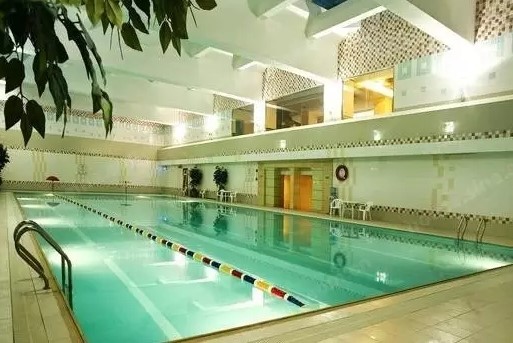 【Green Court Ⅱ 碧云花园Ⅱ】

NO 33, Lane 650, Biyun Rd
碧云路650弄33号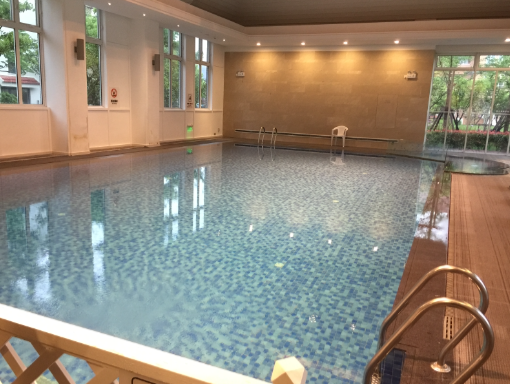 【Emerald 绿宝园】
Lane 2888, Hunan Rd
沪南路2888弄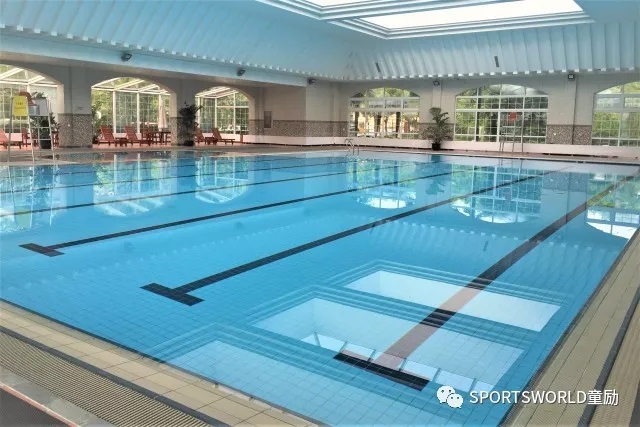 【Lakeville Regency Ⅱ 翠湖天地御苑Ⅱ】
NO 10, Lane168, Shunchang Rd
顺昌路168弄10号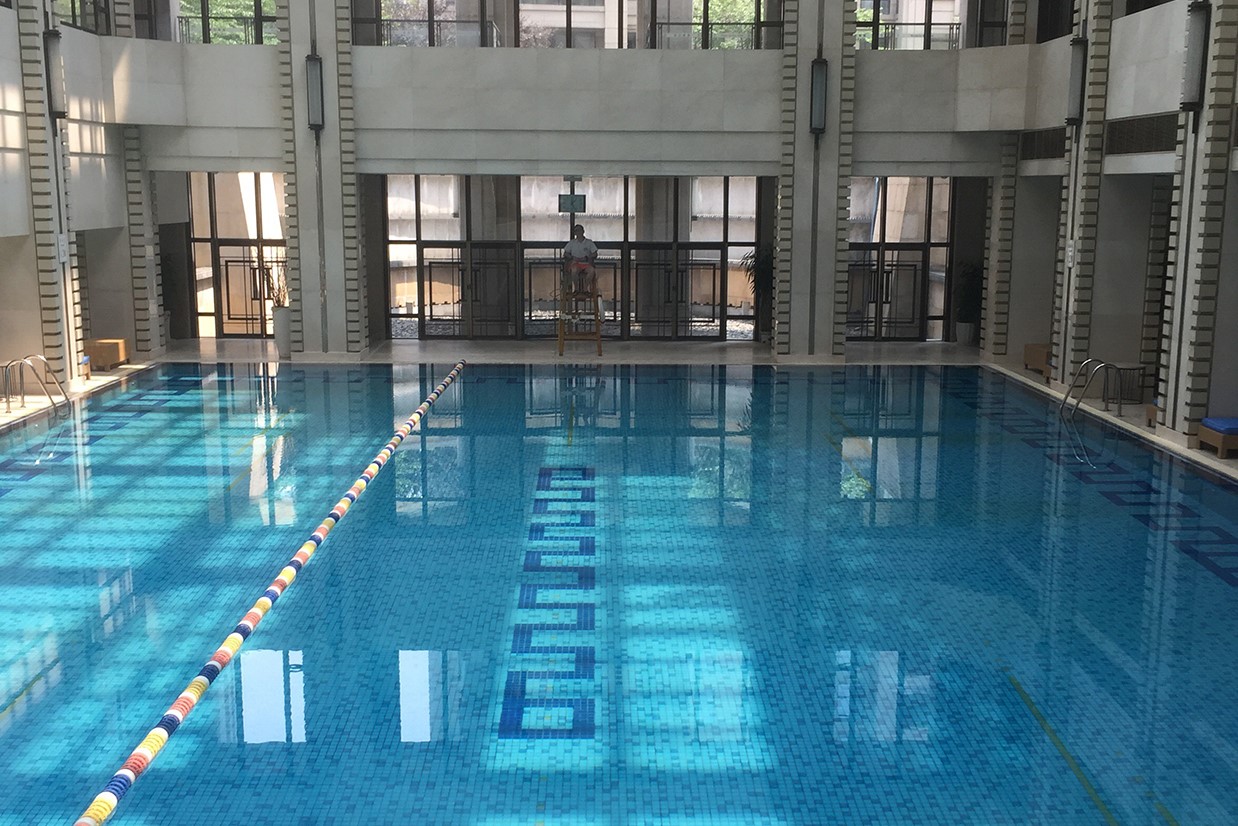 【Hilton Hongqiao 虹桥希尔顿酒店】
No. 1116, East Hongsong Rd
红松东路1116号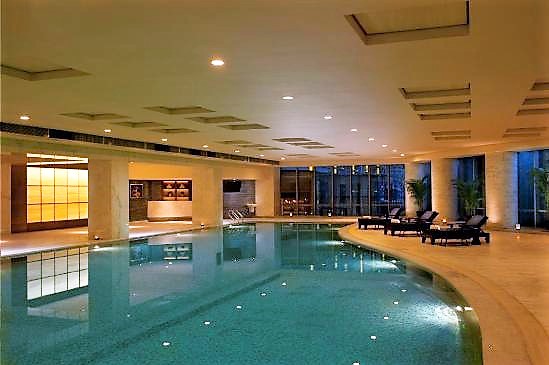 【Lakeville CasaⅢ 翠湖天地嘉苑Ⅲ】
NO 1-14, Lane506, South Huangpi Rd
黄陂南路506弄1-14号