Soccer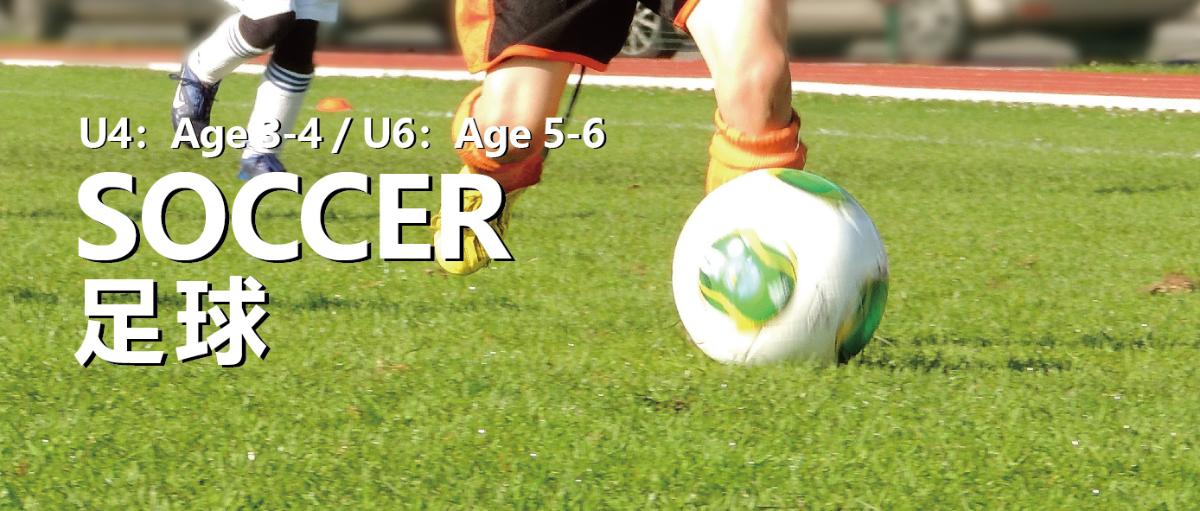 This class will teach kids soccer through fun games.
Our aim is to provide training sessions that create a passion for soccer and develop student abilities through fun games and activities. These are provided in a safe and organised session. Sessions are divided into 3 parts:
1) Warm up games
2) Fundamental skills
3) Small group games.
将通过趣味游戏教孩子们踢足球。
我们的目标是提供培训课程,创造足球的热情,通过有趣的游戏和活动来培养学生的能力。这些都是在安全和有组织的课程中提供的。课程分为3个部分:
1、热身游戏
2、基本技能
3、小团队游戏
Location 场地

【Regency Park 世纪公园御翠园】
NO. 96, Lane 1883 Huamu Rd
花木路1883弄96号(首善财富会会所)
【GREENTOWN 上海绿城】
No. 90, Lane 99, Jin He Rd
锦和路99弄90号